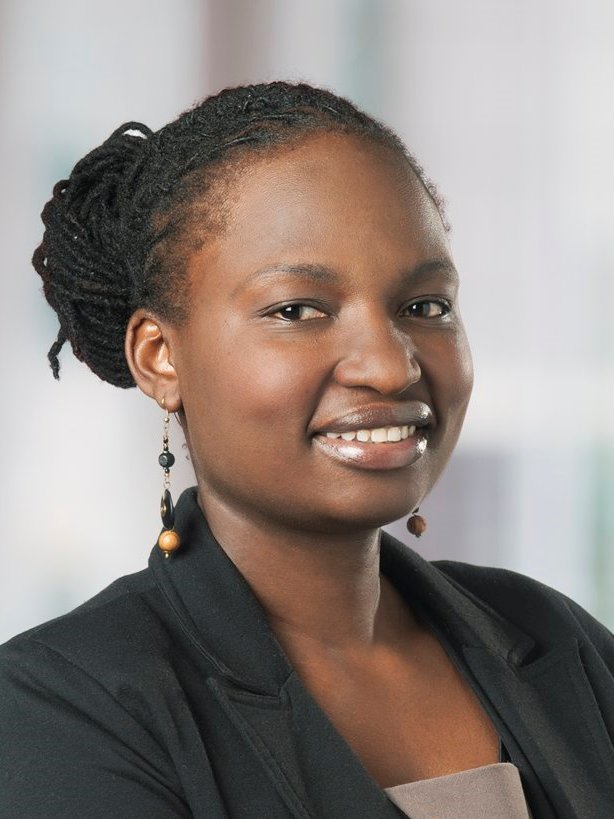 Emelda Okiro
Wellcome Trust Research Fellow
Emelda has over 13 years of professional experience in epidemiology and public health. She previously worked for the Bill and Melinda Gates Foundation in Seattle as a Program Officer- Gates Fellow in Global Health where she was involved in various projects most notably setting up and coordinating the Malaria Modeling Consortium. She has held the position of Wellcome Trust Research Fellow and Head of the Epidemiological Impact and Surveillance Unit, Malaria Public Health at the KEMRI Wellcome Trust Programme in Kenya that was focused on understanding malaria and health transition in Africa.
For her doctoral thesis, she worked on studies related to the transmission dynamics of respiratory syncytial virus infection within a rural Kenyan community. She has since worked on the measurements of trends of P. falciparum burden across sites of varying malaria endemicities in Africa and on evaluating the impact of scaled malaria control interventions and supporting regional Ministries of Health in Uganda, Malawi and Kenya. She spent some time at the Institute of Health Metrics and Evaluation, University of Washington, Seattle where she worked on an evaluation project aimed at identifying determinants of cost-effective anti-retroviral treatment programs in Kenya, Uganda and Zambia. During her academic research career she has been awarded two internationally competitive Wellcome Trust Research Fellowships. Emelda has a BSc (Hons) in Chemistry and Biochemistry from Egerton University, Kenya and a PhD in Epidemiology through the Open University in collaboration with Warwick University, UK.
Transitioning from a Senior Health Scientist position at Philips Research Africa, Emelda returned to the KEMRI Wellcome Trust in October 2016 to take up a research fellowship on exploring spatial heterogeneity of child survival.