Coronavirus response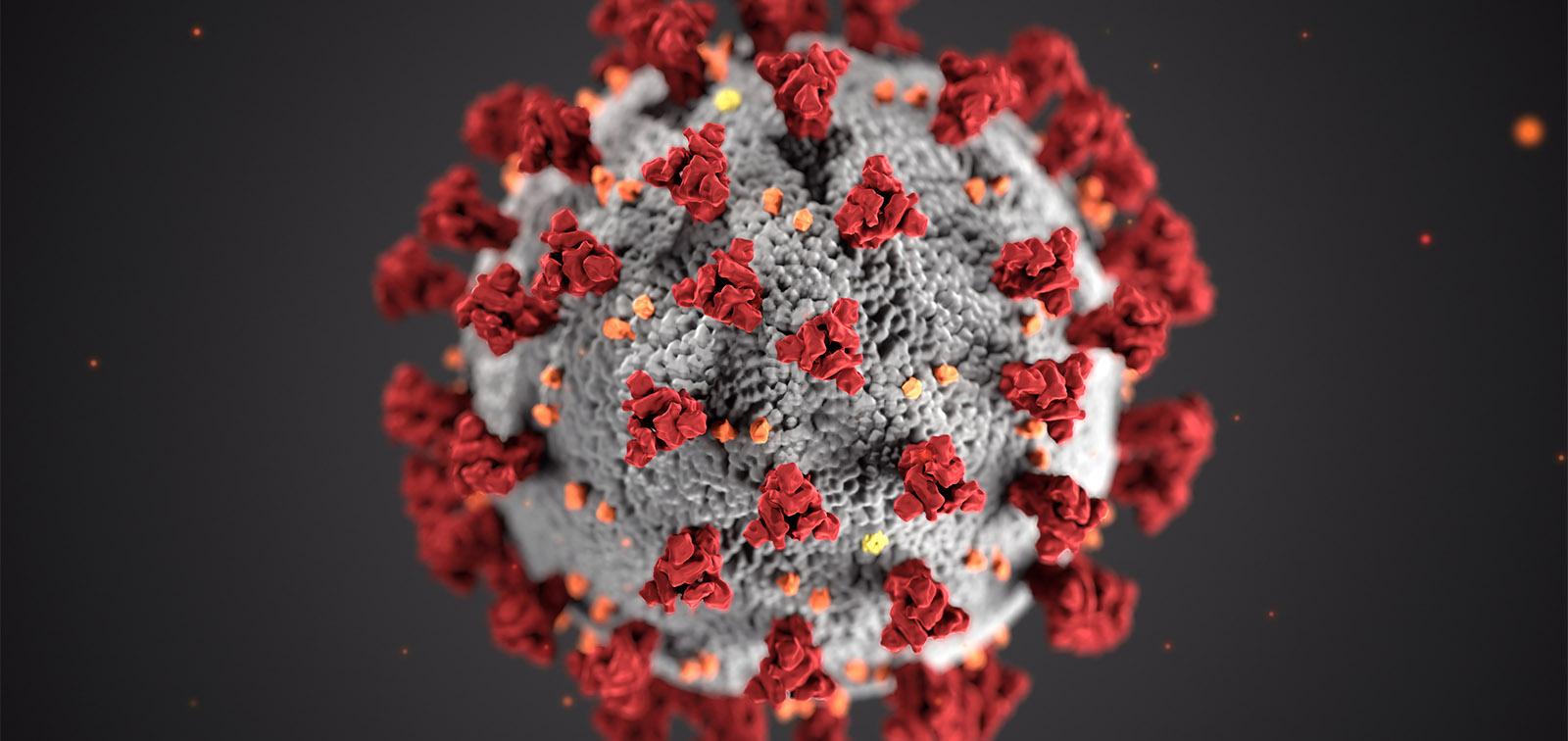 About
The novel coronavirus, COVID-19, is spreading rapidly across the globe. Researchers around the world are working hard on producing and evaluating diagnostics, therapeutics and vaccines for the virus and many clinical trials are underway. Currently, the best way to prevent and slow down transmission of the disease is to stay up to date on information and advice about the virus and its spread. There are simple steps you can take to protect yourself and others, including washing your hands with soap and water or an alcohol-based hand gel and not touching your face. 
Since 2010 SHARE has focussed on ensuring that the best sanitation and hygiene research influences policy and practice for positive change. We will be continuing to do this in response to the coronavirus pandemic, with some of our SHARE researchers conducting work as part of the response. 
We will keep this page updated with reliable information sources and up-to-date COVID-19 research. Please see the list below:
Please check back here for updates. 
BUILDING KNOWLEDGE. IMPROVING THE WASH SECTOR.
SHARE contributes to achieving universal access to effective, sustainable and equitable sanitation and hygiene by generating evidence to improve policy and practice worldwide.