Parimita Routray
Parimita joined LSHTM in 2012 to commence her SHARE-funded PhD on gender and sanitation. An experienced programme manager, monitoring and evaluation specialist and researcher with more than eight years experience in disaster risk reduction, sanitation and health, she also holds an MCom from Ravenshaw University, a postgraduate Diploma in Journalism from the Indian Institute of Mass Communication, and an MA in Development Journalism and Electronic Communication from Utkal University. Prior to joining LSHTM, Parimita worked in various international organisations including Catholic Relief Services, the United Nations Development Programme and Sphere India.
Gender and Sanitation in Orissa: Implications for Intervention Strategies
The Indian government is making sanitation facilities available to the poor; however, this does not ensure its uptake in large parts of rural India. As a result, unused latrines lie scattered in and around villages. These "latrine cemeteries" represent a missed opportunity for social and public health improvements in the target populations, and represent a substantial loss of investments made by the Indian government and NGOs. The programmes have focussed too much on hardware only, and lacked software interventions like behaviour change campaigns, and many programmes failed to address gender concerns. Those that did, proved to be successful in raising sanitation demand and increased toilet usage.
In this study, through formative research, the various roles played by women and men in sanitation interventions were determined, and the gender specific gaps that constrain acceptance and sustainability of sanitation efforts carried out under the Government of India's Total Sanitation Campaign were identified. The study's ultimate aim was to develop a communication intervention to increase sanitation demand and use.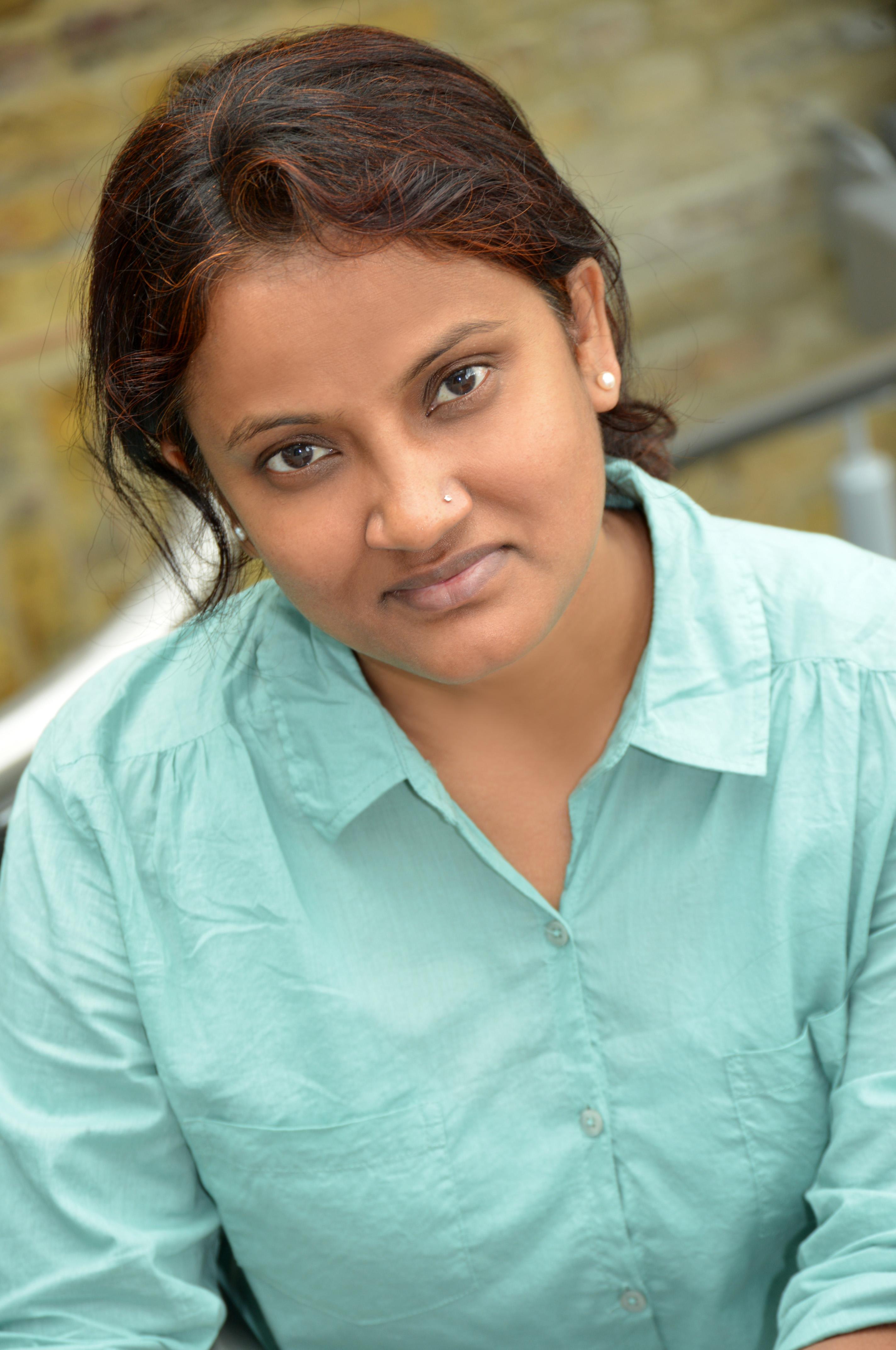 PhD Student (2012-2016)