Public Finance for Sanitation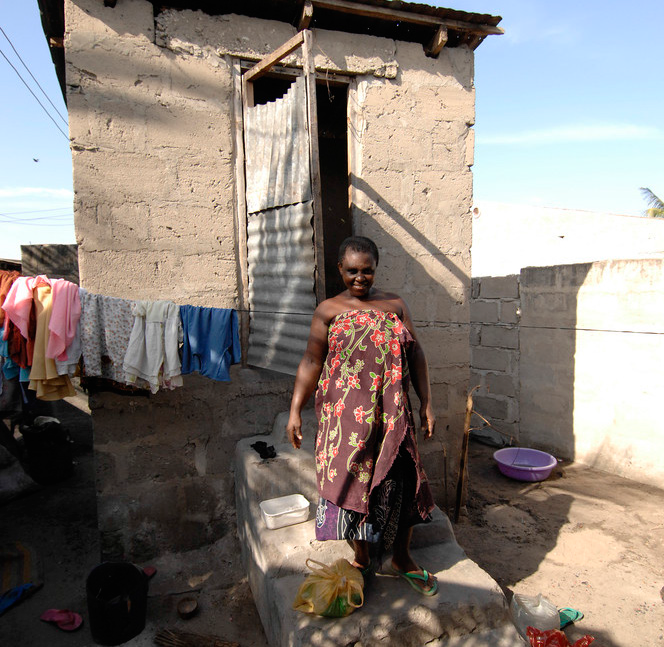 WaterAid/Jon Spaull
About
In most developing countries, more than 50% of the population still lack adequate sanitation facilities. In this context, public finance can be used to improve public health and remove constraints to achieving other development goals, such as girls' education and universal access to health care. But in many cases, such public funds are not used effectively.
To evaluate how effective public funds had been in a number of cases, Trémolet Consulting conducted three case studies:
In rural Thailand, to take a retrospective look at the period between 1960 and 1999 during which Thailand went from 0% to almost 100% rural sanitation coverage;
In rural Bihar, India, to examine the way in which funds for the Total Sanitation Campaign (TSC) had been used between 2000 and 2010, and with which impact;
In Dar es Salaam, Tanzania, to evaluate the distribution of public funding for sanitation at city-level between 2006 and 2009.