Sanitation Mapper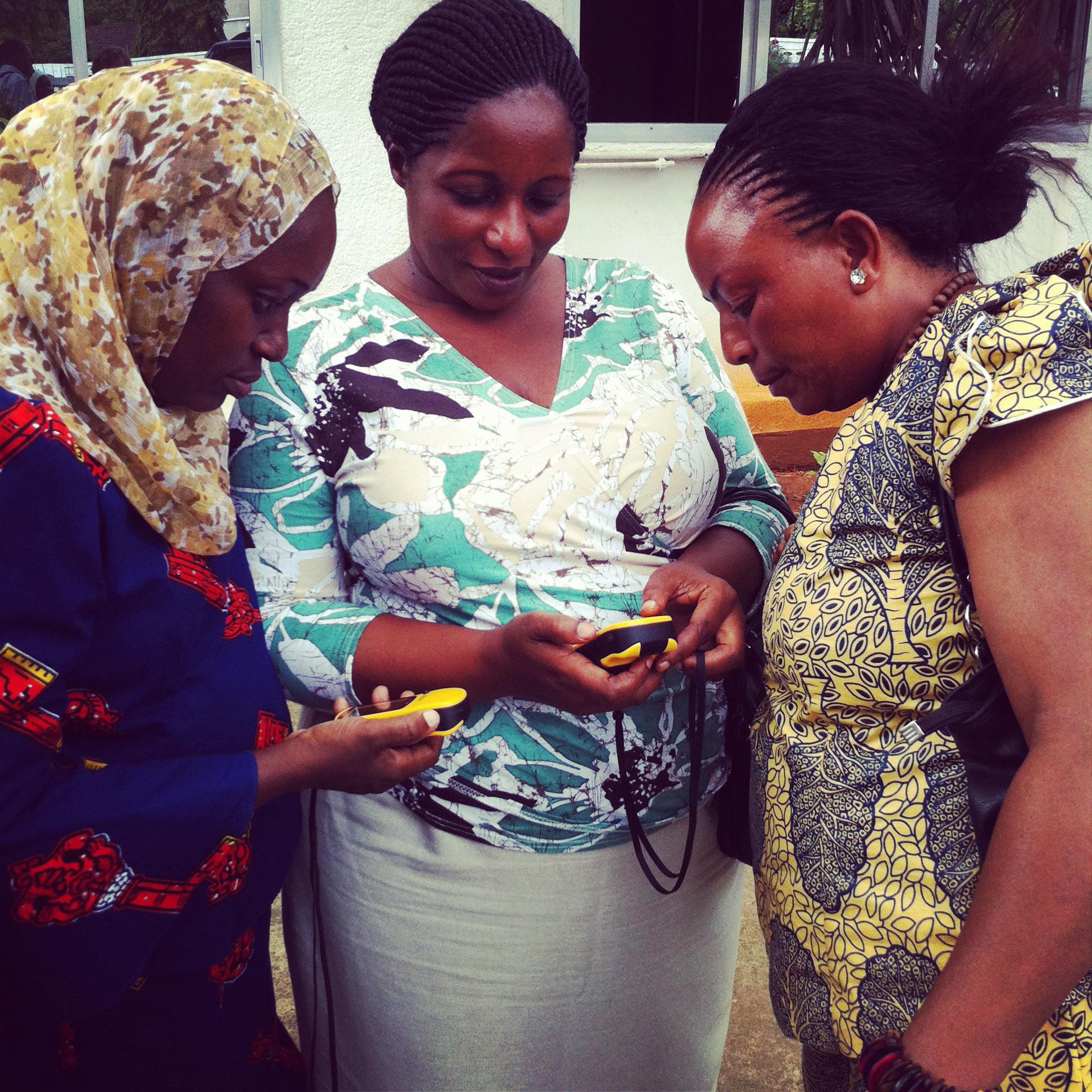 About
Inspired by the previous successful development of the Water Point Mapper by WaterAid, this project aimed at developing a low cost and participatory decision-support and monitoring tool (including a spreadsheet and map‐based outputs), called the Sanitation Mapper.
Designed to provide both area-based mapping, such as improved sanitation coverage at the village level, and point-based mapping, for identifying the distribution and status of shared latrines in urban areas, the Sanitation Mapper instantly converts sanitation survey data into Google Earth compatible maps without the need for complex GIS software or an internet connection. 
Aimed at local government planners and WASH practitioners working on district, sub-district and village level sanitation programmes, this free and simple tool was piloted in Bangladesh in 2012 and enables data collection and mapping of the level of sanitation coverage in chosen areas in order to better inform sanitation-related interventions and planning. As such, it is a tool for empowerment, advocacy and evidence-based decision-making.