WASH in Emergencies Systematic Review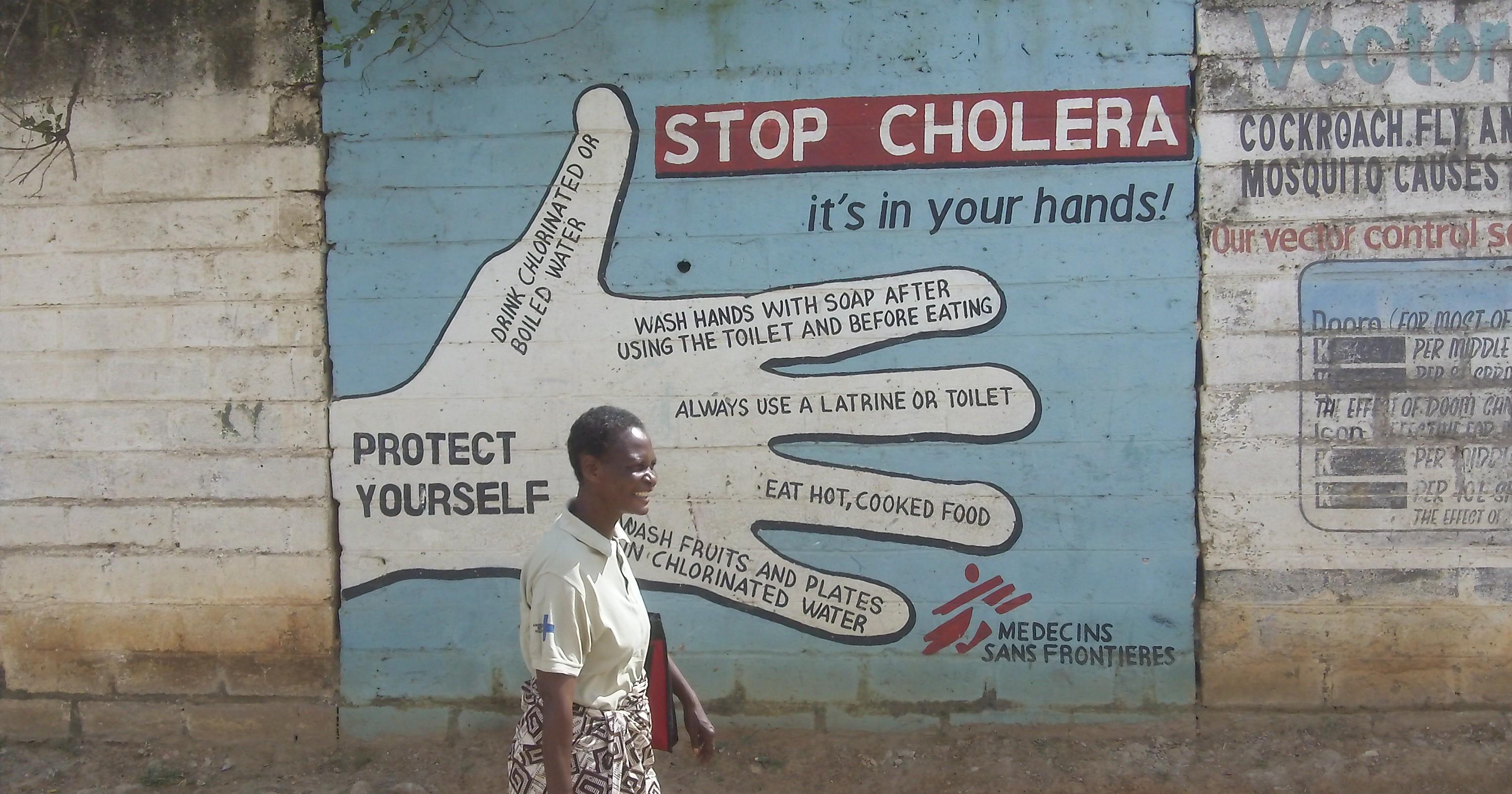 LSHTM/Environmental Health Group
About
Cholera remains a significant threat to global public health with an estimated 100,000 deaths per year. Water, sanitation and hygiene (WASH) interventions are frequently employed to control outbreaks though evidence regarding their effectiveness is often missing. This project, conducted by researchers from the London School of Hygiene & Tropical Medicine and Medecins Sans Frontiers (Amsterdam), comprised of a systematic literature review investigating the function, use and impact of WASH interventions implemented to control cholera. 
Check out the resources tab to view the paper!
BUILDING KNOWLEDGE. IMPROVING THE WASH SECTOR.
SHARE contributes to achieving universal access to effective, sustainable and equitable sanitation and hygiene by generating evidence to improve policy and practice worldwide.