WASH & Maternal and Newborn Health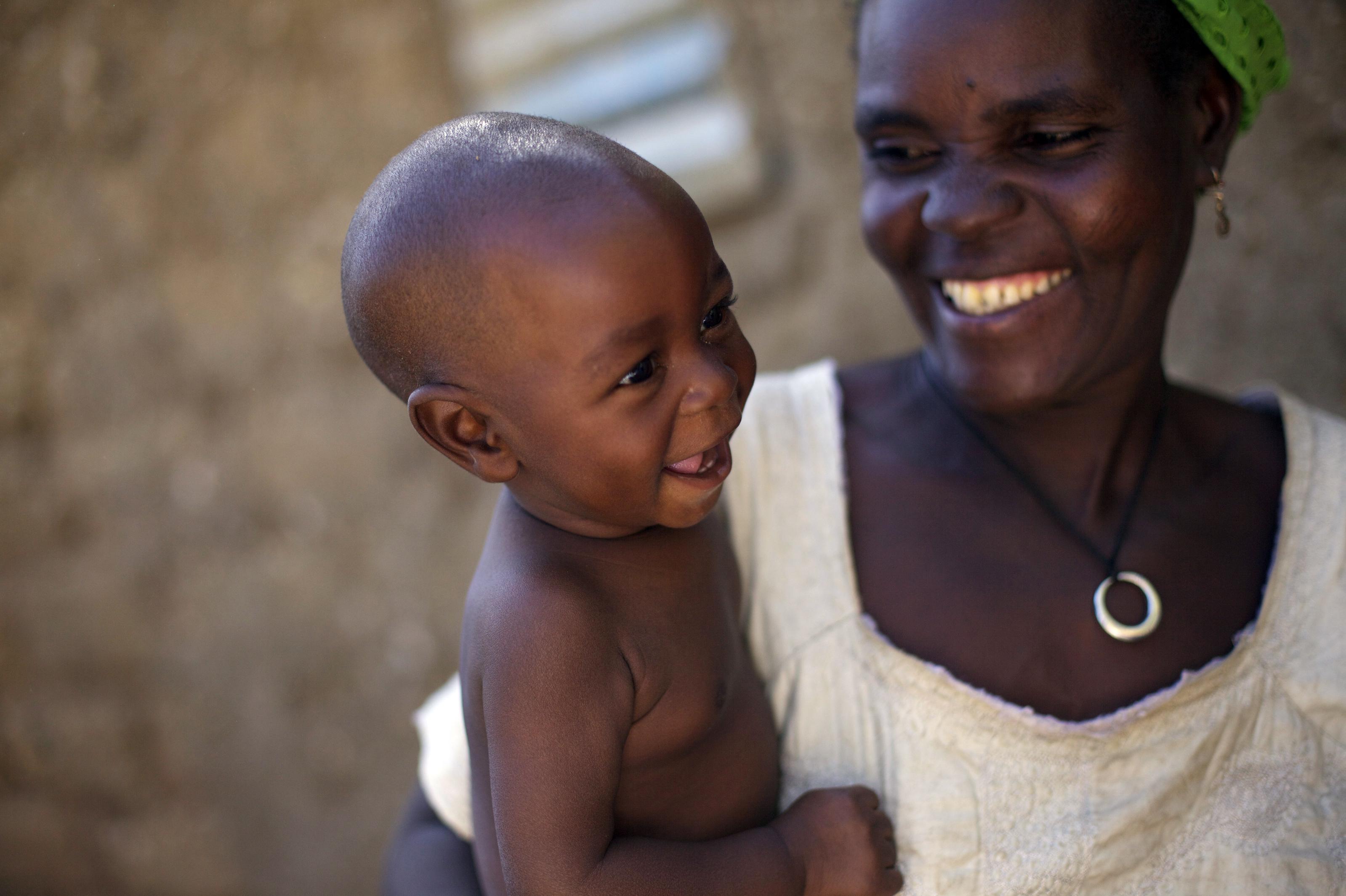 © UNICEF/Benedicte Kurzen via Flickr (CC https://www.flickr.com/photos/dfid/8527986725)
About
The first in a series of five SHARE-funded studies, this LSHTM-led study explored the linkages between WASH and MNH health via a conceptual approach and a scoping review. It used three lenses – the Bradley classification, a gender lens and a life-course lends – to produce the first methodical documentation (a conceptual framework) of the WASH risk factors potentially linked to MNH.
Through the first systematic evaluation of its kind, this study showed that WASH affects the risk of adverse MNH outcomes (Campbell, et al., 2014). The framework identified 77 potential chemical, biological and behavioural mechanisms linking WASH to MNH, and showed that these exposures are multiple and overlapping and may be distant (in time) from the immediate health outcome. 
BUILDING KNOWLEDGE. IMPROVING THE WASH SECTOR.
SHARE contributes to achieving universal access to effective, sustainable and equitable sanitation and hygiene by generating evidence to improve policy and practice worldwide.