WASH & Maternal Mortality Systematic Review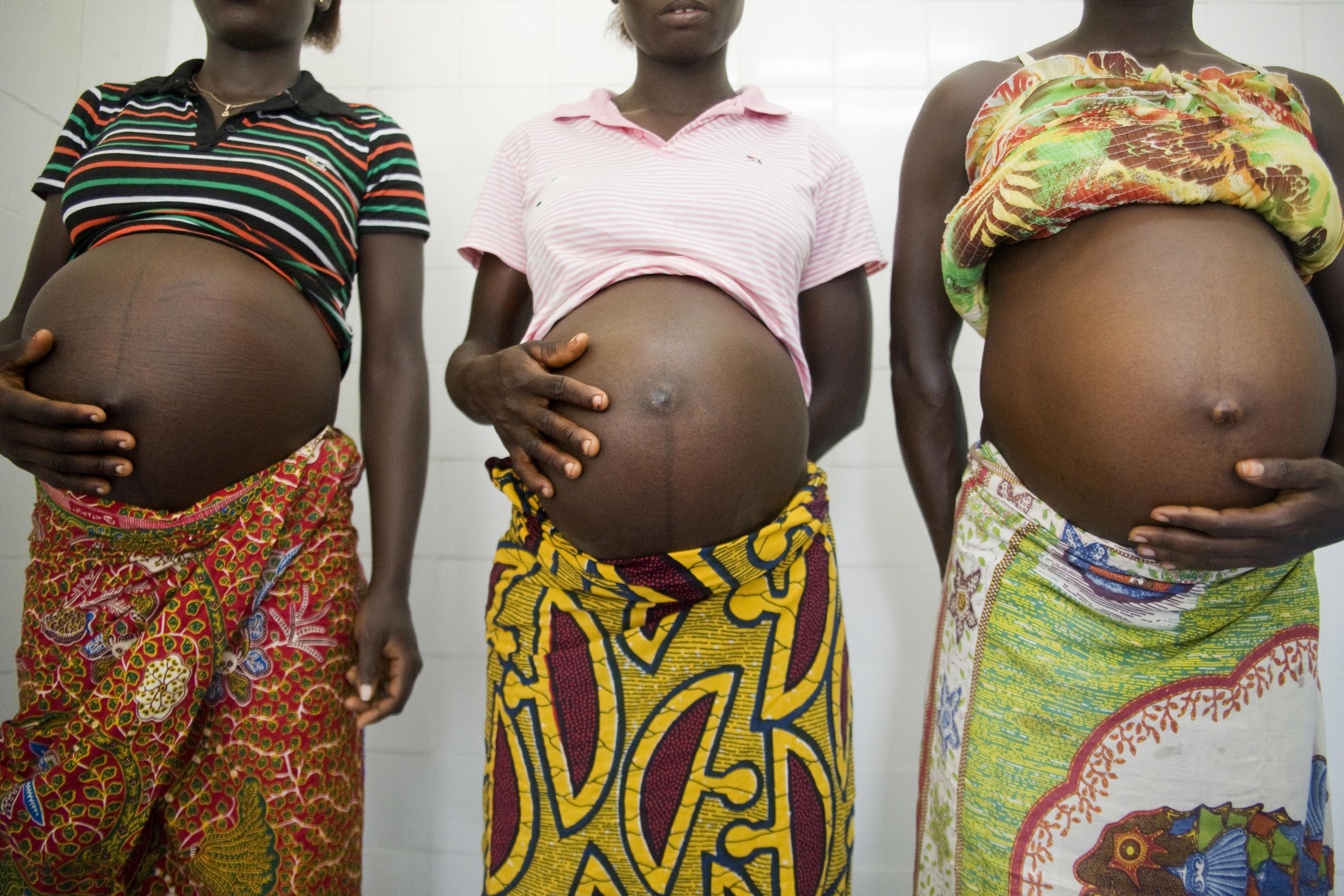 UN Photo/Hien Macline via Flickr (CC https://www.flickr.com/photos/un_photo/7065765017/in/photostream/)
About
The second in a series of five SHARE-funded studies, this LSHTM-led systematic review focused on one of the mechanisms identified in the conceptual framework – the impact of WASH on maternal mortality. It sought to assess whether the lack of water or the lack of sanitation facilities in either the home or in health facilities is associated with an increased risk of maternal mortality and to quantify the effect sizes.
The review showed evidence of association between poor sanitation and increased maternal mortality and between poor water and increased maternal mortality. Both associations were found to be of substantial magnitude and were maintained after adjusting for confounders.
Excitingly, this study also inspired follow-on research by the LSHTM-led team which saw them use existing data to further investigate the link between poor WASH and maternal mortality in Afghanistan (Gon et al., 2014), Pakistan (unpublished presently) and Bangladesh (unpublished presently).
BUILDING KNOWLEDGE. IMPROVING THE WASH SECTOR.
SHARE contributes to achieving universal access to effective, sustainable and equitable sanitation and hygiene by generating evidence to improve policy and practice worldwide.