WASH & Nutrition Systematic Review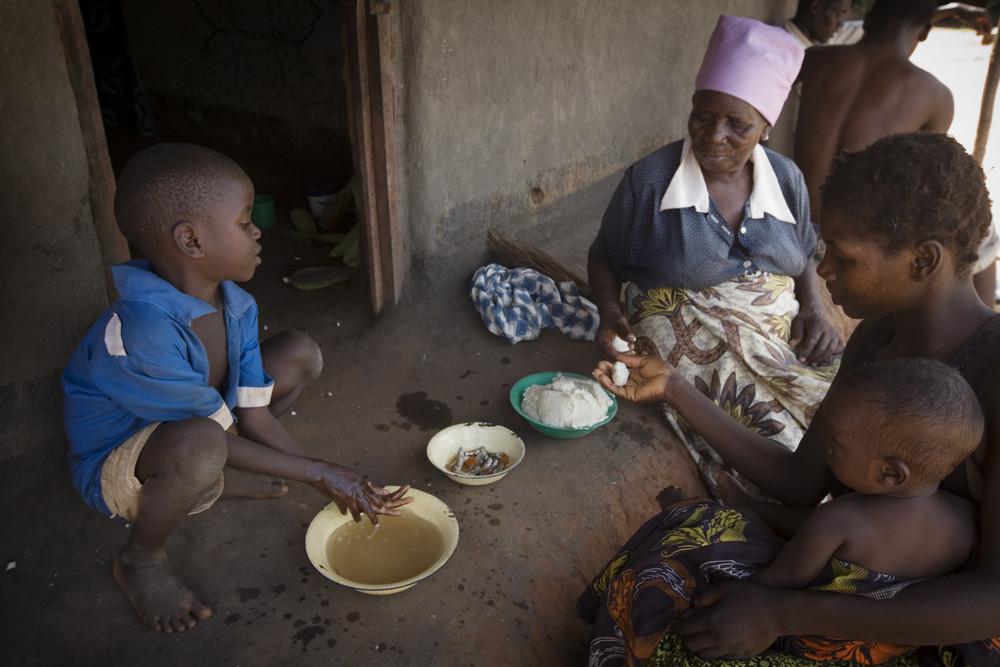 WaterAid/Kate Holt
About
WASH interventions are frequently implemented to reduce the incidence of infectious disease, but the extent to which WASH interventions affect nutritional outcomes in children, especially physical growth, had not previously been established. This SHARE-funded project sought to systematically review global evidence of the effect of WASH interventions on nutrition outcomes in children, and to identify any important research gaps.
 
This Cochrane Review, published in 2013, provides a high-quality synthesis of the current evidence of the impact of WASH interventions on nutrition outcomes in childhood. It thus provides important evidence for those seeking to develop policy on nutrition, health and WASH, and also serves as an important basis upon which future research priorities can be identified. 
The review was launched at LSHTM in November 2013 [hyperlink to follow].
BUILDING KNOWLEDGE. IMPROVING THE WASH SECTOR.
SHARE contributes to achieving universal access to effective, sustainable and equitable sanitation and hygiene by generating evidence to improve policy and practice worldwide.