Menstrual Hygiene Systematic Review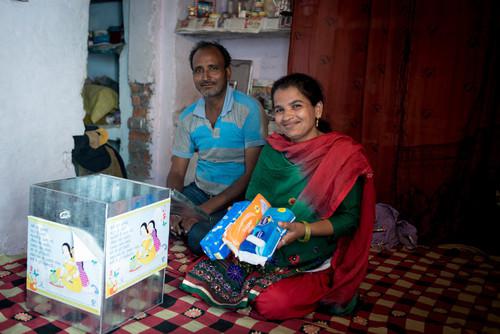 WaterAid/Poulomi Basu
About
This project drew on published peer-reviewed scientific literature to systematically identify the health and psycho-social effects of MHM in lower income countries. 
The systematic review concluded that MHM presents significant challenges for women in lower income settings but that the precise effect of poor MHM remained unclear. It found that it was plausible that MHM could affect the reproductive tract but the specific infections, the strength of effect, and the route of transmission, remained unclear. As such, it highlighted important evidence gaps which SHARE has continued to address through subsequent projects such as the case-control study in India on the impact of MHM practice on urogenital infections. 
BUILDING KNOWLEDGE. IMPROVING THE WASH SECTOR.
SHARE contributes to achieving universal access to effective, sustainable and equitable sanitation and hygiene by generating evidence to improve policy and practice worldwide.