Safe Start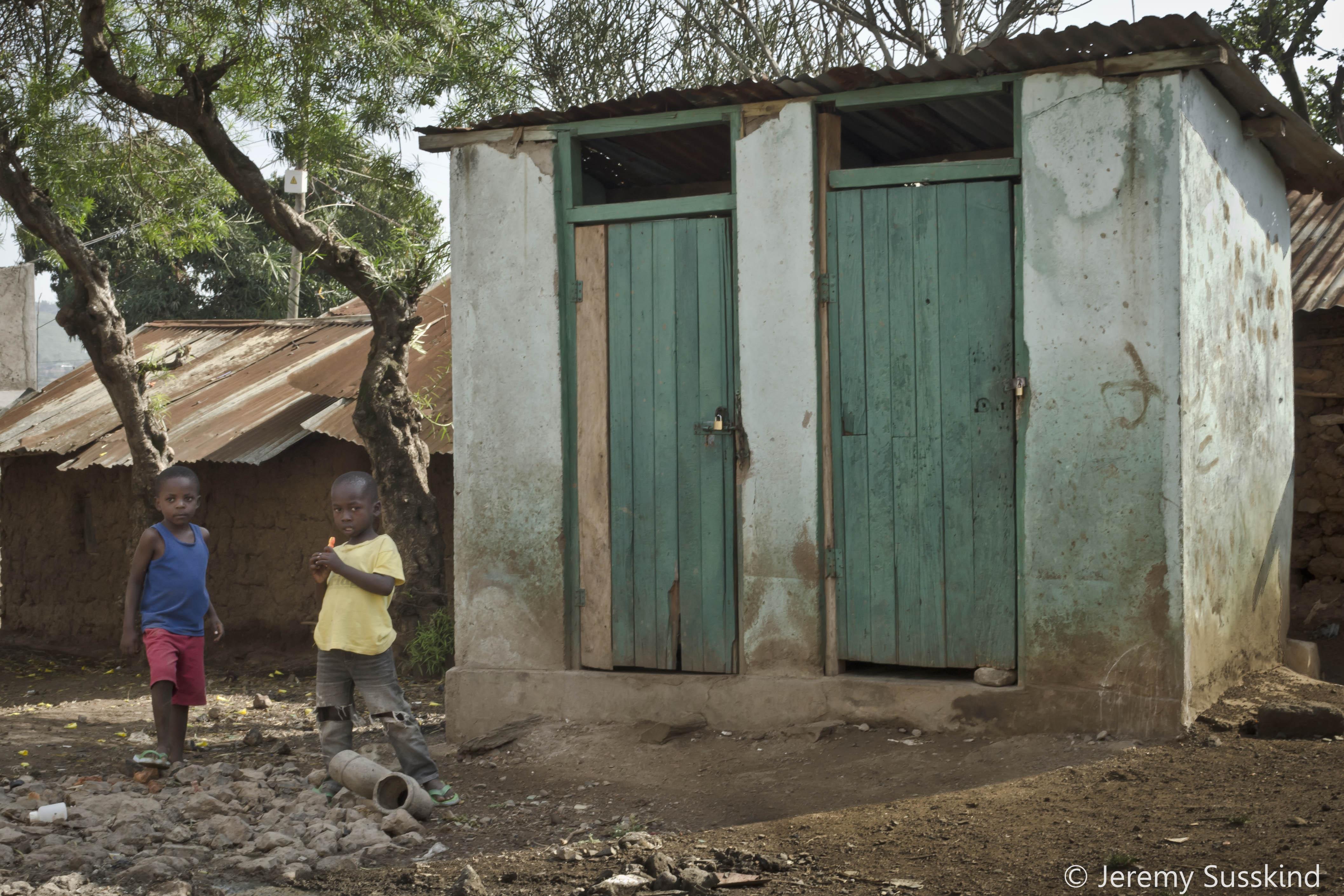 About
Building on findings from an Urban WASH Disparities study conducted in Kenya during Phase I, this study will design, implement and evaluate the impact of a novel early childhood hygiene intervention targeting caregivers of children at three months of age on enteric infections and growth faltering in low-income settlements of Kisumu, Kenya.
This CRCT will be conducted by GLUK, in collaboration with LSHTM and the University of Oklahoma, and will be delivered by community health volunteers at the household level during their routine work.
In 2016, GLUK received ethical approval clearance and held initial meetings with participating communities. They are now conducting baseline surveys at the two sites, collecting formative behavioural data and recruiting community health volunteers and eligible households for the sample.